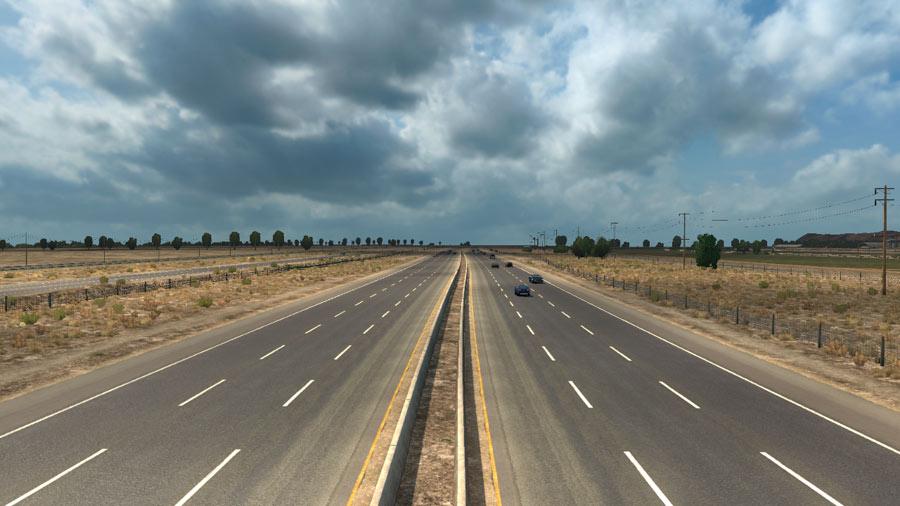 This mod desaturates and removes some of the brightness from the terrain, grass, rocks and vegetation to give a more realistic look to the game. Some tree models have also been changed.
Compatibility Latest Version: 1.3, 1.2
Compatible with maps.
This is a graphics mod only so is compatible with weather mods.


Download links
">