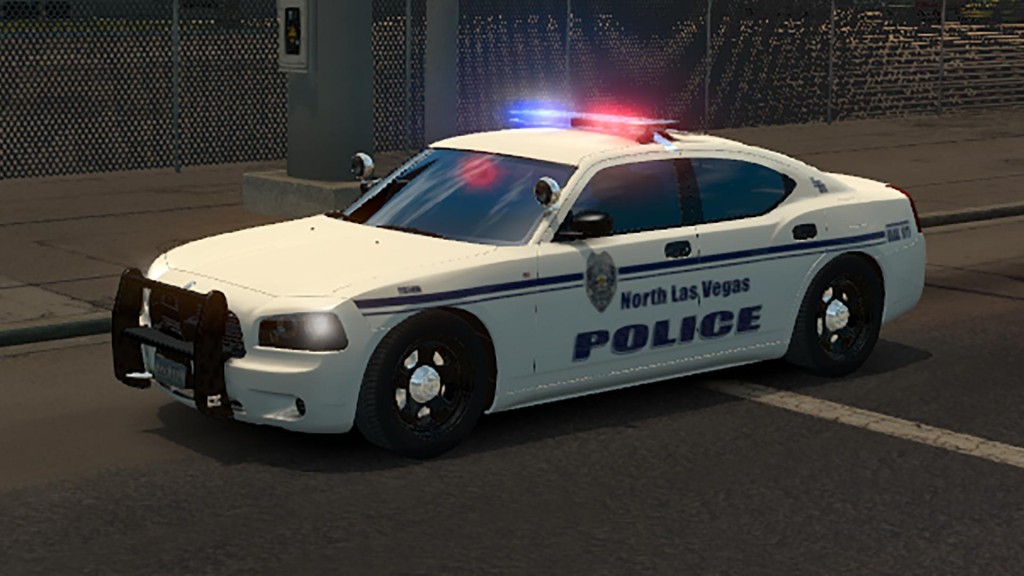 Adds police cars to traffic, with sirens and lights.
Various skins, cities: Los Ángeles, Las Vegas, San Francisco, Tucson, Phoenix... and Highway patrols Nevada, Arizona and California.

Only for ATS 1.4.x
SUBSCRIBE TO MY YOUTUBE CHANNEL:
https://www.youtube.com/channel/UC6U9VOtVjn4m-4UrTB4mLcA
If you like this mod, you can support me and I will can make more and better mods. THANK YOU:
www.paypal.me/cyrusth3virus
REUPLOAD AND RELINK PROHIBITED. SHARE WITH GENUINE SHAREMODS LINK ONLY!!!


Download links
">
CyrusTheVirus, Solaris36, DaMOdza Customs