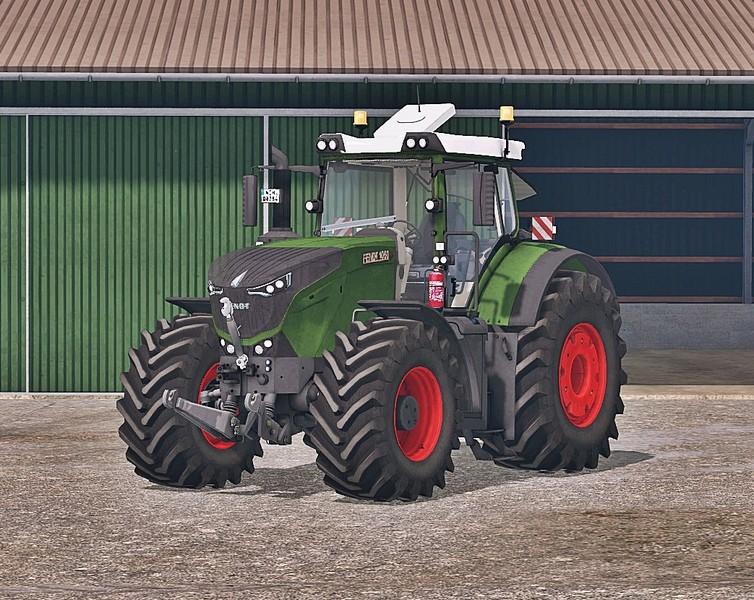 Characteristics of mod:
Fully washable
Silenced cabin
twin wheels
Opened the door, rear window and sunroof
Animated hydraulic
Traces of tires
Animated joystick
Work light, turn signals, brake lights
Mod plows
panel IC
warning signs Folding
Dark smoke
The dust under the wheels
Speedometer and tachometer
The folding front linkage
Log It is free of errors

* Prosz? zachowa? oryginalny link.
* You can mod on other forums move only please copy the whole thing.
Download links
">
Modell:Vasilisvasilis31 Textur:Vasilisvasilis31/Rysiu77 Programming:Rysiu77 Scripts:Vasilisvasilis31/Rysiu77/Burner/Sven777b Waschbar:Rysiu77 Tester: Rysiu77