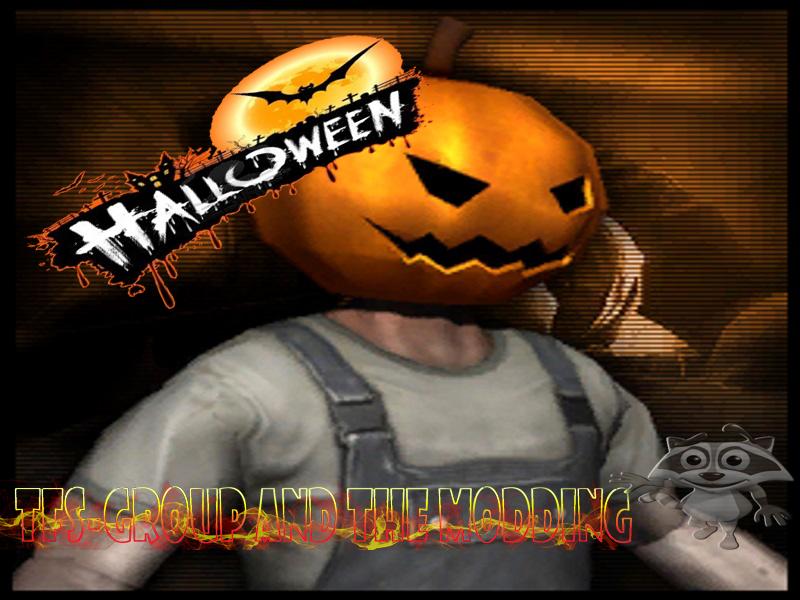 FUN MOD
HALLOWEEN
To celebrate this time I suggest you to come play with mod in addition it saves you money ...
If we converted the mod only.

HALLOWEEN
Pour fêté cette période je vous propose de venir jouer avec se mod, en plus il vous fait gagner de l'argent...
Se mod nous l'avons converti uniquement .


Download links
">
Version fs11: Rubber Duck Version fs13: zorlac TFS13 Version fs15: TFSGROUP AND THE MODDING