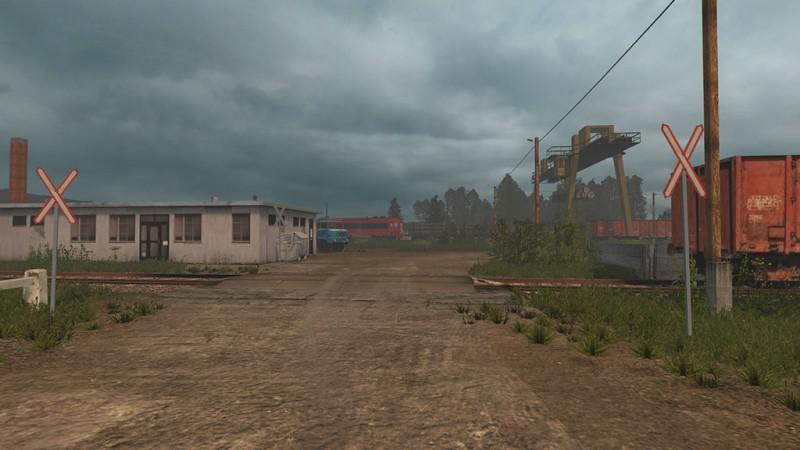 The contents of the pack:
– FSH V5 Modding map by SP
– Claas combine harvesters
– MTZ tractors
– Raba Steiger
– IFA W50 trucks
– Ikarus bus
– Trailers
– Kamov Ka-26 helicopter
– Forage, balers, swathers and other work tools
– Command and boxed UAZ
+ Other MODs.
Further details about the "OLVASS_EL.txt" file.
The content is completely "log" pure (error-free) or texture, and other optimizations / changes have been made. Hungarian subtitles found almost everywhere.
Download links